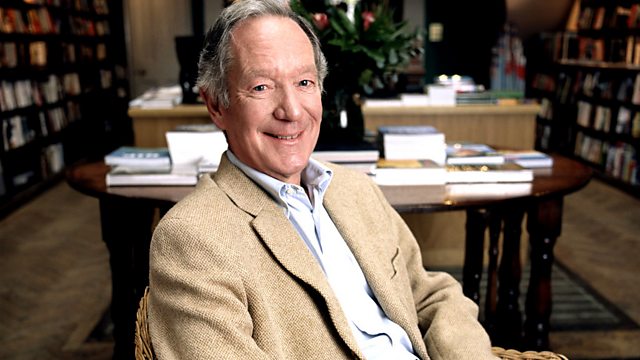 02/12/2009
Michael Buerk chairs a debate on the moral questions behind the week's news. Michael Portillo, Matthew Taylor, Claire Fox and Clifford Longley cross-examine witnesses.
Can science ever be truly morally neutral? The leaking of e-mails from the University of East Anglia Climate Research Unit has raised the issue of where should we draw the line between science and campaigning? In a complex world of competing interests, it's vital that we have an independent and rational method to judge and inform policies. But is it naive to expect scientists to put their personal views aside when dealing with such an important issue? Do we rely too much on scientific evidence to shape policy and is it driving out political and moral debate in society?
Witnesses:
Dr Doug Parr, chief scientist Green Peace
Professor John Milbank, Professor of Religion, Politics and Ethics at Nottingham University
Dr Ben Goldacre, full-time medic, science journalist and author of Bad Science
Professor Lewis Wolpert, Emeritus Professor in Cell and Developmental Biology at University College, London.
Last on