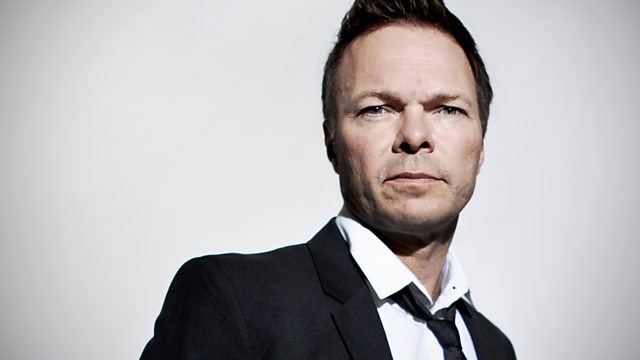 Sven Vath, Tim Green and Above & Beyond
Sven Vath provides us with a very special Hot Mix to end the show.
Plus we spend 15 minutes of Fame with Tim Green, and Above & Beyond reveal all in 24 Hour Party People.
Fatboy Slim chats to Pete on the phone talking about his plans for 2010.