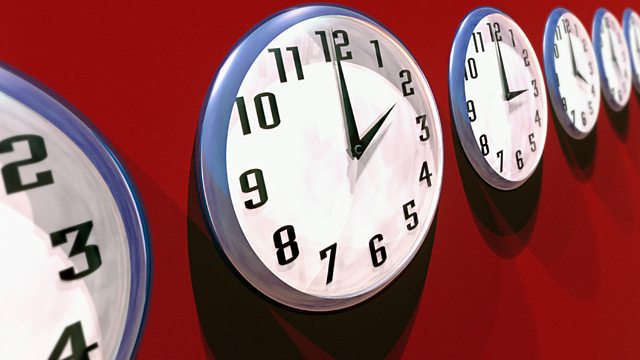 Tempus Fugit
Why does time seem to speed up the older you get?
Ian Peacock finds out what is going on in our brain when we perceive time. He discovers why, when we're young, summer holidays seem to stretch forever. But as we age, those precious two weeks in the sun are over in a flash.
He looks at how we measure time and how it can be distorted in our minds, and asks what we can do to make the most of the precious time we have.