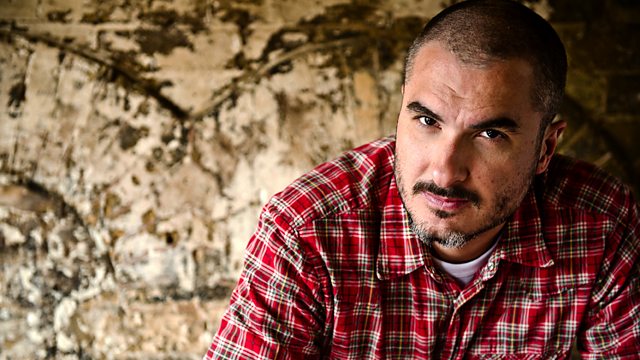 Zane's Masterpieces - The Streets
Zane takes you through Mike Skinner's seminal urban album, then plays the record in full as it was meant to be heard. This programme contains strong language.
Includes hearing from the man himself, Mike Skinner as well as superfans, Dizzee Rascal, Kano and Giggs.
Featured in...
Zane selects albums that are masterpieces, and looks into the stories behind the music.