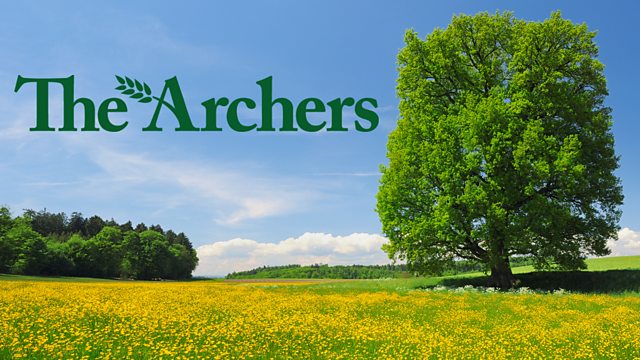 04/12/2009
Lilian wonders how she's going to get through the months without Matt. Jennifer tells her to think about doing more for Peggy. One day Matt will come home whereas for Peggy it's a lifelong sentence being without Jack. Lilian knows she should count her blessings. Ian suggests that Lilian send Matt funny postcards to cheer him up!
Coriander loses her temper with Lynda for asking too many questions about her mum and Justin. Lynda didn't mean to offend her. Lynda goes out to do her Christmas shopping leaving Caz feeling guilty. Lynda bumps into Kirsty and Helen. Helen's worrying about what to get Leon. Lynda's looking for aromatherapy oils, as things are getting a bit tense at home. Helen decides a man's aromatherapy kit is just the thing for Leon. Kirsty thinks Helen's lucky, Leon's a great guy. Helen's just a bit worried that maybe he's a little too popular.
Ian tells Helen he's sorry if he spoke out of turn. She's his best friend and he doesn't want to let Leon drive a wedge between them. But Helen says it's difficult to know where they go from here. Ian thinks Leon's no good for her and she thinks he's wrong.
Episode written by Nawal Gadalla.
Last on