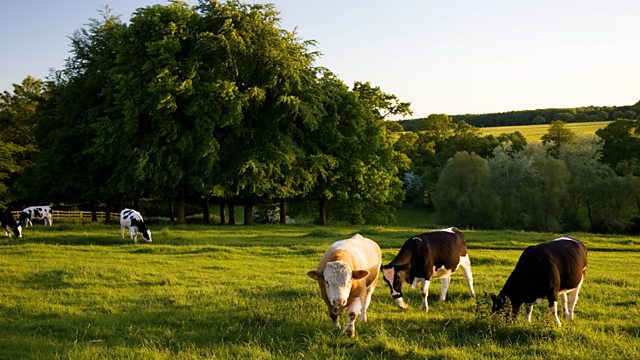 30/11/2009
News and issues in rural Britain with Charlotte Smith.
There are 3,000 unregulated sewer overflows draining into rivers. During heavy rain, that can mean sewage going directly into watercourses. The Environment Agency is trying to impose restrictions, but some water companies are resisting this, saying it is an unfair and unworkable regulation.
From robotic milking devices to tick-killing sheep, a look at technology that, it is hoped, will ensure productive and sustainable farming for the future. One new discovery is making it possible to prove where an animal or plant comes from.
Last on