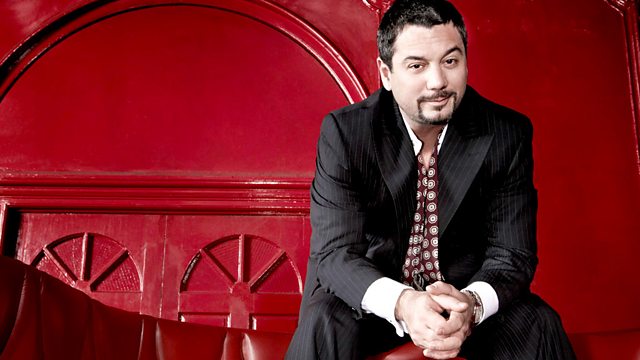 22/11/2009
With his motto "if it's cool, I'll play it", Fun Lovin' Criminal Huey Morgan plays an eclectic mix of the best music from the past six decades, spanning rock, rap, reggae, blues, disco, soul and Latino. Inspired by his New York upbringing and his experiences as a musician, Huey accompanies his playlist with personal anecdotes and stories in his own inimitable laid-back style.
This week, The Huey Show is themed around Covers and Originals with Huey playing rare and surprising covers or little-played original versions of big hits. From Stevie Wonder to Devo, Tom Waits, Faith No More and Creedence Clearwater Revival, Huey will be spinning familiar names doing their own takes of other artist's songs with often surprising results. Huey also digs deep for the original (and arguably better?) versions of oft-played tracks from Brenda Holloway, The Delfonics and The Paragons.
Plus listeners get to suggest their own Sunday chill-out jams in 'Slack Sabbath' and former Ash guitarist and feted solo artist Charlotte Hatherley joins Huey to 'Share and Care' a rare record.
Last on