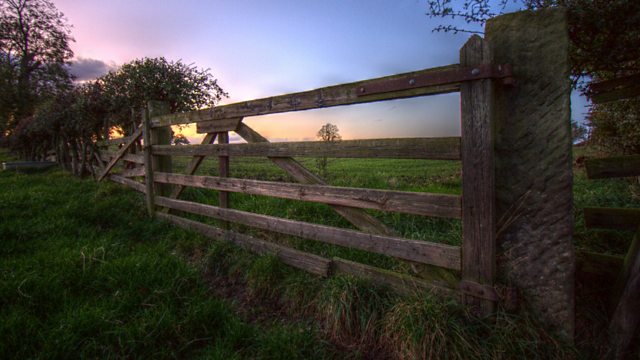 Farming Today This Week
For shoppers who want to buy British food, the choice is not always straightforward. Items can be labelled British even if they've only had slight processing or packaging here but use foreign ingredients.
Charlotte Smith speaks to food producers who argue that many labels are misleading and that they are being disadvantaged as customers who think they're supporting British farmers aren't. She speaks to retailers and the government to find out what efforts are being made but why we still don't have a mandatory no-nonsense labelling system for 'country of origin'.
Last on
The Shepherd's Life by James Rebanks