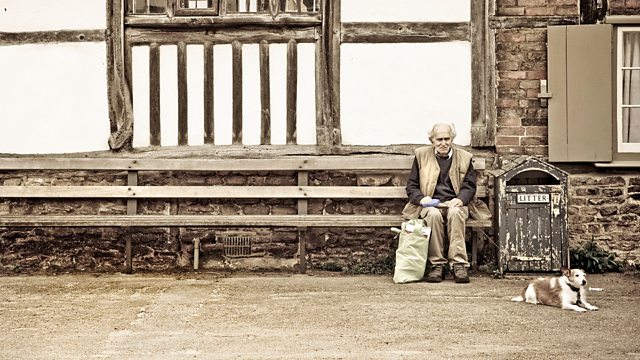 The Happy Death of the General
Hugh Bonneville reads from Louis de Bernieres' new book of linked stories which cast an affectionate but acute eye on the vanishing charms and eccentric characters of the fictional Surrey village of Notwithstanding.
Although he has dressed himself carefully, as always, for his shopping trip into town, there is one thing the General has forgotten.
Abridged by Sara Davies.
Last on