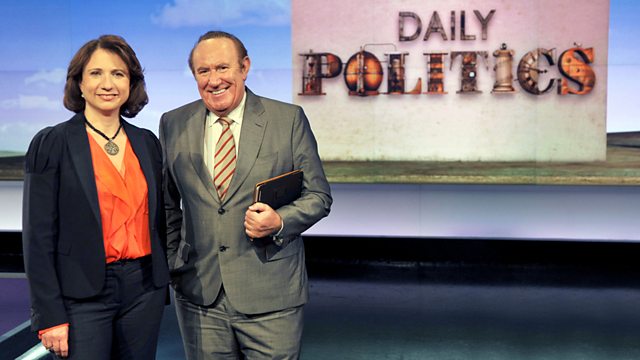 12/11/2009
Gordon Brown wades into the debate over immigration in a speech this morning he accepts it's 'at the heart of our politics'.
Recent polls suggest voters put immigration high in terms of their concerns so recent revelations about the government's 'risk taking' in terms of asylum and visa applications has fuelled the debate between the main parties.
We're chasing interviews with Labour and the Tories.
Also today, the Daily Mirror reports on David Cameron's apparent photo shoot at the Field of Remembrance at Westminster Abbey, we'll be asking was this in bad taste?
We also have a special report on the new breed of parent support advisors now available at many school gates ...nanny state or good help for parents?
Also today comedian Dan Atopolski on how to save the planet by eating less meat.
With Andrew and Jo throughout today's programme will be journalist and commentator Fiona Millar.
Last on