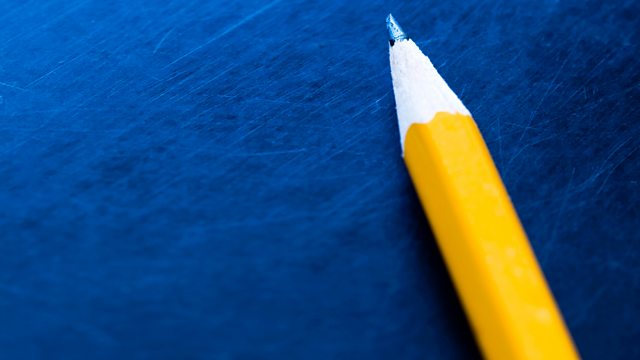 Alan Dein goes to Northern Ireland to talk to former Royal Ulster Constabulary officers who have formed a writing group. The Maryfield Writers meet once a month to share and discuss their work. Alan spends time with three of them to understand why they write about their chosen subjects and finds that each of them deals with the past in different ways.
Bob has made a clean break with his police past. He served for 22 years, was shot at, had bombs placed under his car and was forced to move house a number of times. He chooses to write children's stories about fantasy and escape and has had a number of books published. Keith is working on screenplays which fall into the police-procedural genre but avoid autobiographical references. Not entirely at ease with modern Northern Ireland, Keith spends a lot of time at home, writing. Teresa spent 20 years in Juvenile Liaisons and, as a Catholic, was in a minority in the RUC. Her poetry has allowed her some catharsis as years of difficult experiences during the Troubles have now found a creative outlet.
They each reflect on their motivations for joining the police and the importance of their new lives as writers in post-Troubles Northern Ireland.
Last on