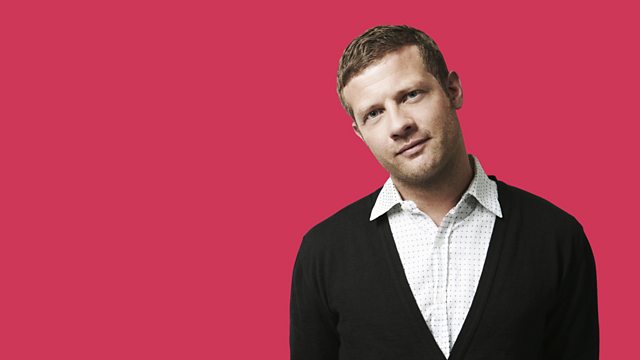 21/11/2009
This week, Dermot has live session tracks from The Magic Numbers and Stereophonics and the impressionist Alastair McGowan joins him to talk about his favourite music.
English indie quartet, The Magic Numbers, are currently putting the finishing touches to a third album, due for release in spring next year, and have recently taken to the road with a tour of some of their favourite small pubs and clubs in the UK.
Stereophonics have just released their seventh studio album, Keep Calm And Carry On, which bassist Richard Jones explains came together effortlessly; "after a short stint in the studio, it was finished before we knew it." Last month's homecoming gig at Cardiff castle sold out in just 40 minutes and the band set out on a UK Arena tour early next year.
Last on