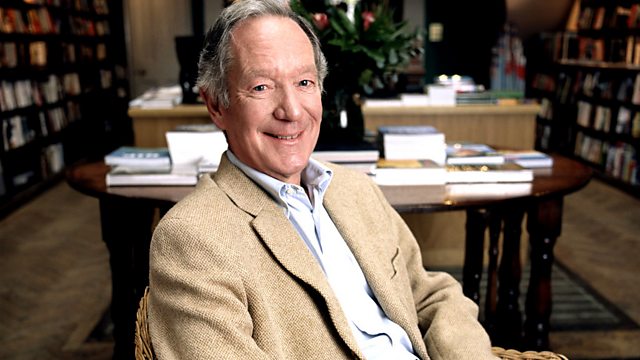 25/11/2009
As Belle de Jour, her blog titillated and fascinated the press in equal measure; now Belle de Jour has outed herself and the reality hasn't disappointed the commentators. Research scientist Dr Brooke Magnanti, 33, revealed she was the person behind the blog; she had turned to prostitution while an impoverished student.
The tale of Belle de Jour seems to encapsulate our moral ambiguity to prostitution. As a tall, blonde, attractive, intelligent, middle-class woman she commands flattering profiles; only when Dr Magnanti claimed that she enjoyed her work did she draw any kind of criticism. Is this another example of the myth of the 'happy hooker' that allows us on the one hand to get a vicarious thrill from a glamorous world where sex is on tap, but on the other to look down on a disease-ridden underclass that sell their bodies to fund a drug habit. Should we use the law to draw a clearer moral line between those who use prostitutes and those who are victims of the trade?
Witnesses:
Beverley Carter
Founder of charity Bridging the Gap and former prostitute.
Dawn Annandale
Editor Lifetimes Magazine and former call girl, author of Call Me Elizabeth: Wife, Mother, Escort and Call Me Madam: From Mother To Madam.
Dr Belinda Brooks Gordon
Reader in Psychology and Social Policy, whose main research interests address psychological, legal, and social policy questions on sexuality, gender and the law.
Anna van Heeswijk
Campaigns coordinator Object, an organisation which challenges 'sex object culture'.
Last on