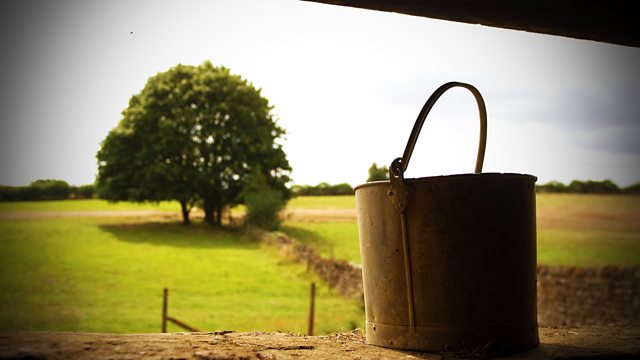 23/11/2009
Lilian surprises Mike, delivering milk to the Lodge. She's stayed over to care for Jack. Awkward at hearing the intricacies of Jack's illness, Mike learns that Matt should be moved to an open prison today.
Lilian is on edge while Jack determinedly tears up the newspaper. She jumps up when Matt rings, but the call is cut short when Jack breaks a lamp. Lilian shouts at Jack - and begs Matt to call back later.
Nigel and Elizabeth go through the complex plans for the Deck the Hall event. Lizzie has arranged for drama students to play some of the parts throughout the event. They worry that not enough people will come, and discuss PR. Lizzie is amused when Nigel takes her outside and suggests dressing Monty the Muntjac as one of Santa's reindeer. They finally decide on using all the animals to create a classic Christmas crib.
Mike and Ed discuss Brenda's publicity plans for the new milk round. Mike expresses sympathy for Jack; and comments on how pleased Robert and Lynda are to have baby Oscar to stay.
Eventually Matt is able to tell Lilian she can visit on Thursday. Lilian is relieved but Matt remains business-like.
Episode written by Keri Davies.
Last on