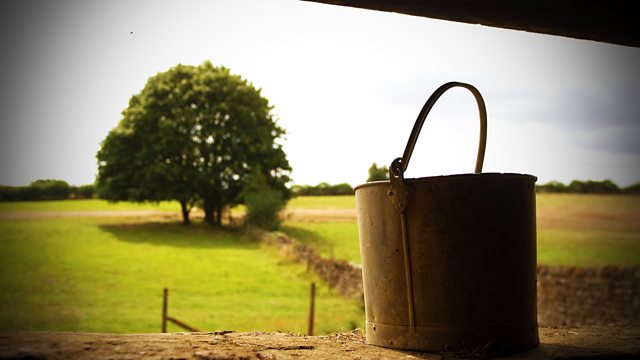 24/11/2009
When Helen pops by to ask uncomfortable Ian what he thought of Leon, he is forced to confess that Leon was a bit off with him and Adam. When Helen defends Leon, Ian says they saw Leon checking out other girls. He thinks Leon might be a bit of a player. Offended Helen storms out.
The parish council discusses the pros and cons of the green burial site. Neil suggests that the land might be used for allotments but Lynda's well-researched arguments are persuasive.
Pat joins the meeting, to report that Peggy would be willing to lease the shop to the community for a peppercorn rent. She gives extra information about how the shop could meet its running costs, through fundraising and shares. When Neil expresses concern for Susan's position, Pat points out that her Post Office job is a separate issue; and that if the community shop idea were not pursued, then Susan's role will come to an end anyway.
Pat says that she'll need a couple of members of the parish council to join the steering group if the idea is to progress. David and Lynda volunteer. Neil cannot help commenting that Susan would also like to join any committee...
Episode written by Keri Davies.
Last on
Countryside Insights from The Archers