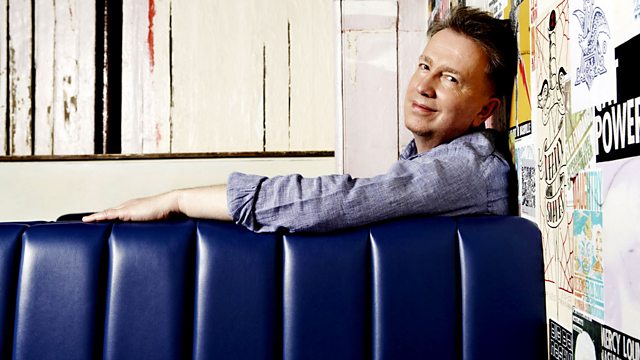 15/11/2009
Tom Robinson presents two hours of the very best new online music by artists who are unsigned, undiscovered or simply under the radar.
Anyone can suggest a song to play on the show, from listeners and artists themselves, to BBC colleagues. Just go to bbc.co.uk/6musicintroducing and recommend your favourite tunes that can be heard on the web.
On tonight's show, there's session tracks from BBC Introducing darling Beth Jeans Houghton, who's been tipped by Radio 1's Huw Stephens and has also played live on the Radcliffe and Maconie Show on Radio 2. The dynamic duo made Beth's single 'I will Return, I Promise' their single of the week back in August. Tune in to hear her quirky brand of indiepop.
Plus, on an industry tip, UK radio plugger Rob Lynch gives advice to bands who are trying to conquer the British music scene. Rob launched his company Airplayer in 2006 and it covers national and London-based radio stations, its basic motto being 'if we like it, we'll plug it' regardless of genre or status. So, check out the show tonight if you need some tips on how to get your track heard on the radio or the TV.
Last on