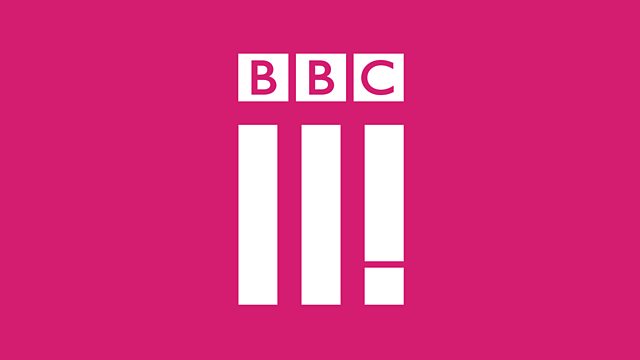 Animated series from the creator of Family Guy about Stan Smith, who works for the CIA and is constantly on the alert for terrorist activity.
When Hayley decides to move to France because of imperialistic oppression, Stan will do anything to stop her including revealing the fact that she was brainwashed as a child by the CIA. Feeling desperate, Stan activates her trigger word and gains control over Hayley against the advice of his boss, Bullock. Everything is going fine until Stan remembers that if he doesn't change Hayley back to normal, there will be deadly consequences for him.
Meanwhile, Steve and Roger become private Dick Tracys.
Last on