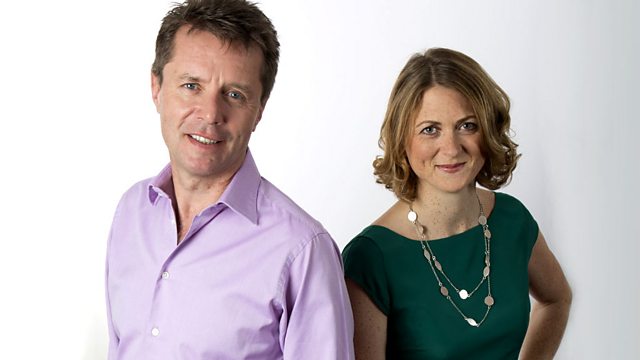 18/11/2009
Nicky Campbell and Shelagh Fogarty look ahead to the Queen's Speech with Michael Howard and John Pienaar.
Chief Executive of the MCC, Keith Bradshaw, dismisses reports that Lord's may be renamed to fund a £400m project. And there's criticism of social networking sites for not adopting a system designed to prevent cyber-bullying and sexual abuse.
In sport, Republic of Ireland face France for a place in the World Cup.
Last on