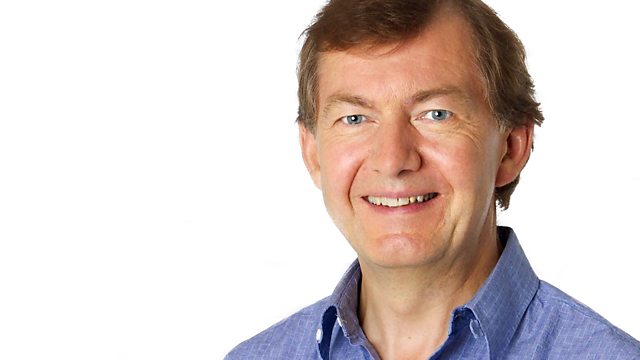 17/11/2009
Rhod Sharp finds out what former Vice Presidential Candidate Sarah Palin has been doing since she quit as Governor of Alaska.
Plus, Al Fastier from the NZ Antarctic Heritage Trust on recovering two old crates of whiskey from Ernest Shackleton's Antarctic expedition.
And officials in Australia want pop stars to state if they lip sync in their concerts, after Britney Spears apparently mimed during the Australian leg of her Circus tour.
Including World Weather with Philip Eden; Pods and Blogs with Jamillah Knowles; Canada Desk with Steve Lus; and Archaeology with Win Scutt.
Last on