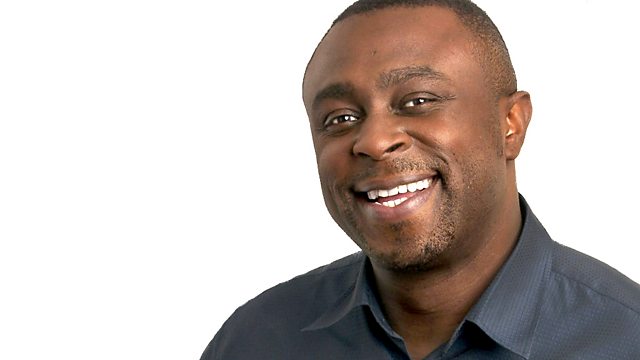 14/11/2009
Dotun Adebayo talks to Richard Davies, an ABC News Correspondent, about the forthcoming 9/11 trial in New York. Plus, details of the latest research into oral hygiene and Fox News' crusade against YouTube clips of its news.
In the World Football Phone in, who are the rough diamonds for the next world cup, why are Liverpool no good and will the France manager get sacked?
Including World Music, Dateline Singapore and Bollywood.
Last on