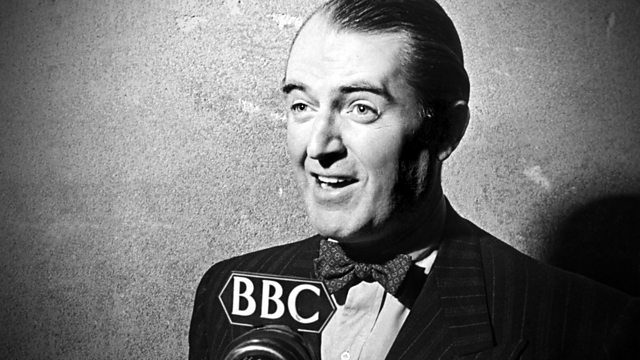 Clean Linen
A mix-up at the launderette sparks a whole pile of embarrassment for Joe and Ethel Huggett.
Stars Jack Warner as Joe, Kathleen Harrison as Ethel, James Langley as Bobby, Alanna Boyce as Jane, Charles Leno as Fred Stebbings and Alan Keith as the Detective.
Popular working-class family, the Huggetts first hit the cinema screen with a series of Gainsborough films between 1947 and 1949. Their subsequent BBC radio series ran from 1953 to 1962.
Scripted by Eddie Maguire.
Producer: Jacques Brown
First broadcast on the BBC Light Programme in June 1959.
Last on