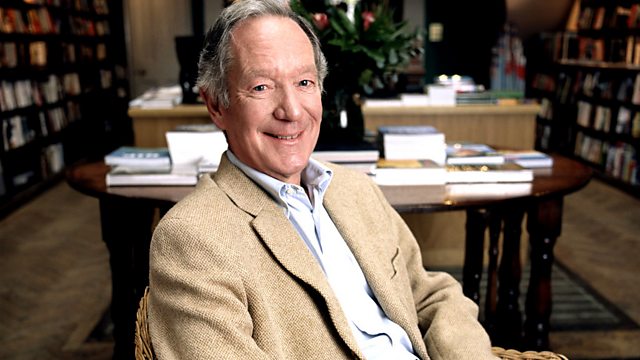 18/11/2009
Michael Buerk chairs a debate on the moral questions behind the week's news. Claire Fox, Matthew Taylor, Melanie Phillips and Michael Portillo cross-examine witnesses.
Australia's Prime Minister Kevin Rudd has apologised to the thousands of child migrants taken from the UK to Australia after the war, often without their parents' consent. No one in the current government was involved in the policy, which ended in 1970 and Kevin Rudd wasn't even born when it started. For some, such declarations are at best meaningless and at worst offensive. By expressing contrition for other people's behaviour, does it make a mockery of the very notion of apology?
From politicians to celebrities, the culture of the public apology has been gaining ground. But how do we measure the value of these gestures? When should we say sorry and what should we apologise for?
With:
Douglas Murray
Author and commentator
Professor Aaron Lazare
Author of On Apology, Psychiatrist and Psychotherapist
Professor Kathryn Ecclestone
Professor of Education and Social Inclusion
Laurie Humphries
A child migrant - sent from the UK to Australia in 1947.
Last on