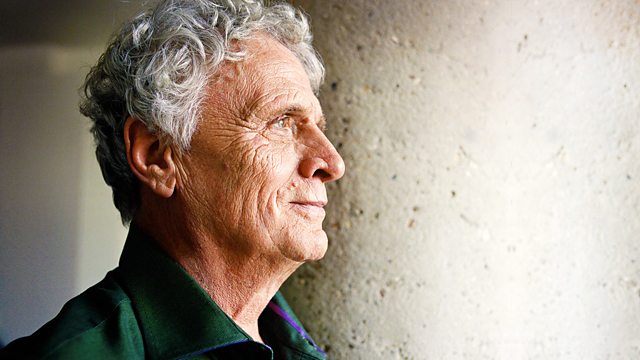 White Collar Crime: Punishment of Crime
Listen in pop-out player
3/3 In a series of special programmes in association with the Open University, Laurie Taylor explores the subject of white collar crime.
Is it right that middle-class offenders should spend more of their sentence in open prisons? Should the loss of a professional position be taken into account when sentencing white collar criminals? Is our prison system set up to cope with professionals who offend? Laurie concludes his exploration of white collar crime and talks to past offenders including Jonathan Aitken, leading criminologist Michael Levi, and the former Director of Public Prosecutions, Sir Ken MacDonald, about the punishment of white collar criminals.
Is it time we changed our attitude to crime in the workplace? Should we put more effort into enforcing the law and detecting white collar crime?
Last on