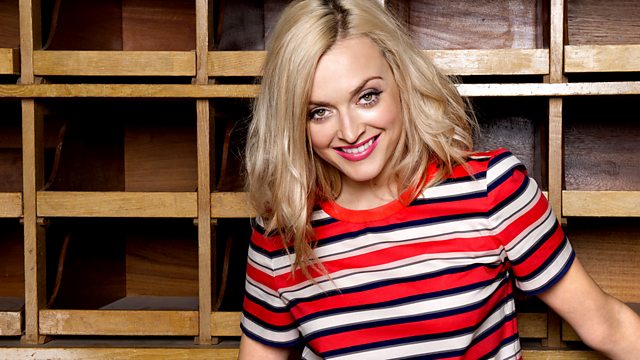 Friday - The Blackout in the Live Lounge
Those cheeky Welsh boys from The Blackout were in the Live Lounge for Fearne Cotton.
They performed their single 'I Don't Care' and a rocked up version of Pixie Lott's 'Boys And Girls' with a bit of Rihanna's 'Shut Up And Drive'.
They told Fearne they were nearly going to be called 10 Minute Preview after drawing names out of a hat, but thought it was rubbish so they kept pulling out names until the found The Blackout.
They're friends with The Lostprophets and talk about hanging out with them…
and about how they spend most of their time falling over on stage because they get so carried away.
In the Music Generator, Fearne hit the 'old' button for Stephanie in Swindon, and other the other end popped Dilated People's 'Worst Comes To Worst'.
The Overall Most Popular Tracks
Most added tracks from this show