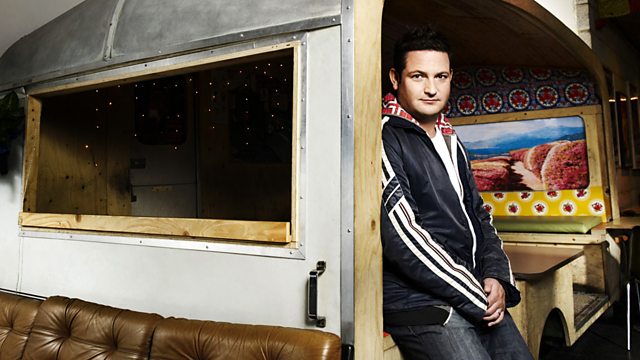 13/11/09
The Hawk presents documentaries, and live music, from the BBC archives. The massive Muse headline at 4 live from Cardiff International Arena. You can also hear an Interpol Session from 2001 and a session from Friendly Fires.
The 5:15 request where you get to chose a track.
And more fun guessing which celebrity's are oldest in Play Your Birthday Cards Right.
Last on