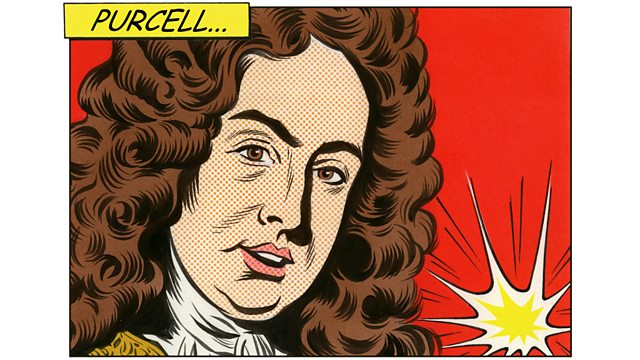 Episode 3
Secular music also flourished in the English Restoration court as music was placed increasingly high up the list of royal entertainment. Donald Macleod surveys the requirements placed on the composers to the royal family, including a talented Catalan violinist who enraged his contemporaries for his poor use of English.
Purcell: When I am laid in earth (Dido and Aeneas)
Veronique Gens (soprano)
Les Arts Florissants
William Christie (director)
ERATO 4509-98477-2 Tr 25
John Blow: Venus and Adonis (Act 3)
Rosemary Joshua (soprano)
Gerald Finley (baritone)
Clare College Chapel Choir
Orchestra of the Age of Enlightenment
Rene Jacobs (director)
HARMONIA MUNDI HMX 2901684 Trs 24-27
Poems set by Henry Lawes, William Lawes, Francesco Corbetta and John Wilson from Henry Lawes' Select Ayres and Dialogues
Paul Hillier (singer)
Nigel North (lute/theorbo/guitar)
HARMONIA MUNDI HMU 907257 Trs 16-26
Louis Grabu: Suite in G (Incidental music from Act 3 of Rochester's play Valentinian)
The Parley of Instruments Renaissance Violin Band
Peter Holman (conductor)
HYPERION CDA66667 Trs 41-46.
Last on