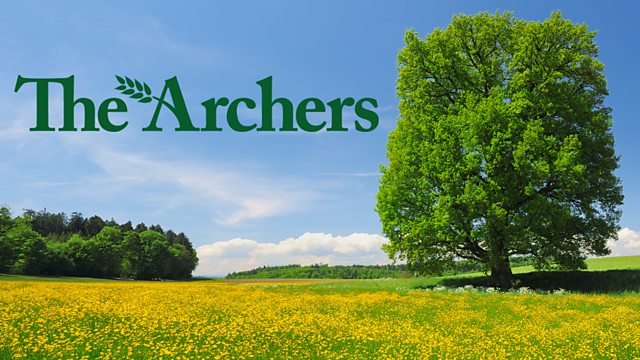 19/11/2009
Lilian's grateful when Ian pops round with some pre-cooked meals. Ian is on his way for a double date with Adam, Helen and Leon. Lilian wonders if she'll meet Leon - or if he'll still be on the scene when Matt gets out.
At the date, Helen makes a fuss of Leon, inviting him to Anne Baxter's party in December, but Leon claims to be too busy at work. Helen hopes he'll be able to come to Mike's party, but Leon doesn't commit. Leon drops his charming persona as soon as Helen's back is turned, claiming his relationship with Helen is only casual. Helen's oblivious, and enjoys the date.
Later, Ian tells Adam that he can't help but feel worried. He didn't like Leon - and it's obvious he's got a bit of a wandering eye.
Matt calls - but he remains taut and withdrawn. Lilian's relieved to hear he's being moved to an open prison on Monday. Matt asks her to bring money when she visits, but insists that he doesn't want anything else. He confesses that the boredom of being locked up is driving him mad; but at least Chalkman won't be being transferred to the same prison as him.
Episode written by Joanna Toye.
Last on