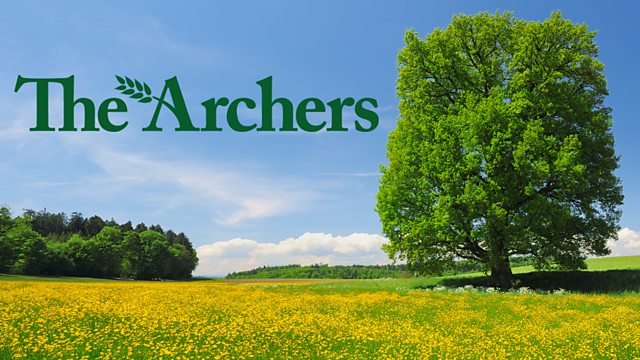 18/11/2009
Mike doesn't share Vicky's enthusiasm about their shopping expedition, especially when she encourages Mike to try on young, slim-fitting styles. Later, over lunch, they talk about Mike's birthday. Mike doesn't want a fuss.
Nigel and Elizabeth brief the Lower Loxley staff about their Christmas 'Deck the Hall' event. There's a lot to do, with finding a choir, organising the trails and the demos... Nigel and Lizzie really have their work cut out for them.
Jennifer learns that a spare room at the Laurels has been given to someone other than Jack, because Peggy specifically requested a garden view. Jennifer confides in Ruth about how difficult Jack has become, and that she's worried he's getting violent - perhaps even being responsible for breaking Peggy's glasses.
Ruth offers to take Ruairi to see the Christmas lights switch-on in Borchester - but Jennifer insists she'll cope; she's already promised to take Ruairi and his friend.
Later, Mike, Vicky, Ruth, Jennifer, Hayley and their respective kids, meet at the Borchester Christmas lights switch-on. Vicky mentions Mike's 60th birthday. When Jennifer tells her it's the same day that the Ambridge Christmas lights get switched on, Vicky sees it as a sign - Mike's got to have a party.
Episode written by Joanna Toye.
Last on