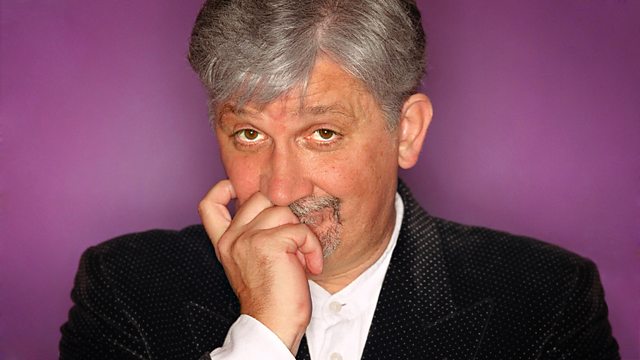 08/11/2009
Every Sunday Russell Davies presents the history of popular song, spotlighting its greatest exponents.
This week, noting the usefulness of TV advertisements in prolonging the life of old classics, Russell plays an Ella Fitzgerald/Ink Spots song. He moves on to pay tribute to the recently-departed composer Vic Mizzy.
Russell then turns to a new box set of previously unreleased Frank Sinatra material, as well as a new release from the Andre Previn Trio with Peggy King. Two other songs act as a valete to the just-departed Clinton Ford and the show closes with Previn once more.
Last on