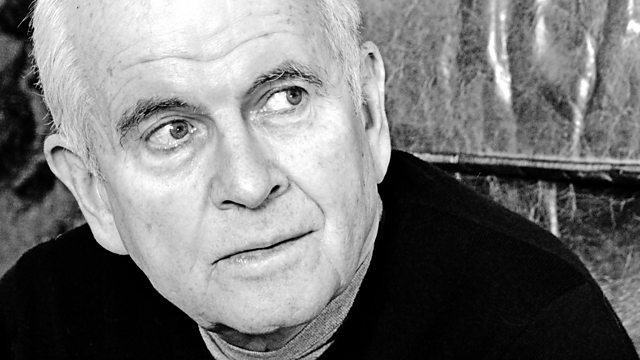 Richard III
Celebrating Maida Vale at 75, William Shakespeare's play about the evil tyrant's rise to power and short reign as King. Stars Ian Holm and Tom Wilkinson.
After years of civil unrest between the royal Houses of York and Lancaster, the Yorkist Edward IV is king. His brother, Richard Duke of Gloucester, plots to seize the throne for himself, but various people are ahead of him in the queue - so must be removed.
Richard III.... Ian Holm
Duke of Buckingham.... Tom Wilkinson
Queen Margaret.... Barbara Jefford
Edward IV.... Bernard Brown
Queen Elizabeth.... Sarah Badel
Scrivener/Henry VI.... Steve Hodson
Prince Edward.... William Buckhurst
Duke of York.... Matthew Carroll
Duchess of York.... Pauline Letts
Lord Hastings.... Michael Graham Cox
Lord Mayor/Surrey.... Alan Thompson
Bishop of Ely/Norfolk.... Adrian Egan
George, Duke of Clarence.... Philip Voss
Lady Anne.... Melinda Walker
Tyrrel/Vaughan/Archbishop of York.... John Church
Cardinal Bourchier/Blunt.... Trevor Nichols
Grey.... Christopher Douglas
Stanley.... David Garth
Dorset.... Simon Hewitt
Catesby.... David Learner
Page/Citizen.... James MacPherson
Ratcliffe.... David Sinclair
Rivers.... Brian Smith
Brakenbury/Oxford.... Stephen Thorne
Richmond.... Brett Usher
Citizen.... Jamie Roberts
1st Murderer/3rd Messenger/Sheriff.... Shaun Prendergast
2nd Murderer/2nd Messenger.... Robin Summers
1st Messenger/Herbert/Prince Edward.... Graham Blockley.