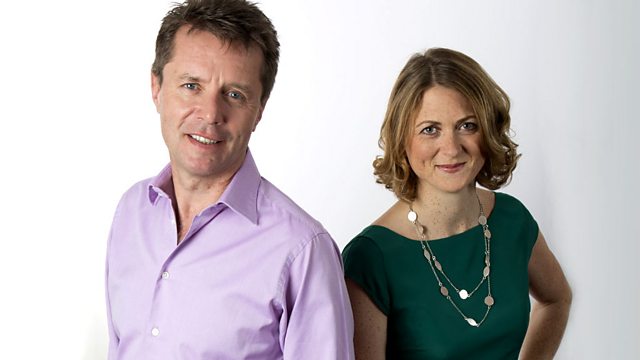 10/11/2009
Nicky Campbell and Shelagh Fogarty with news that Gordon Brown is facing more criticism over the letter he sent to the mother of a soldier killed in Afghanistan. And one million pushchairs in the US have been recalled after a dozen children had their fingers amputated.
Elsewhere, Call of Duty: Modern Warfare 2 is released and two journalists swap places to investigate whether there are similarities between Manchester and The Wire's Baltimore.
In sport, Liverpool grab a draw with a controversial penalty.
Last on