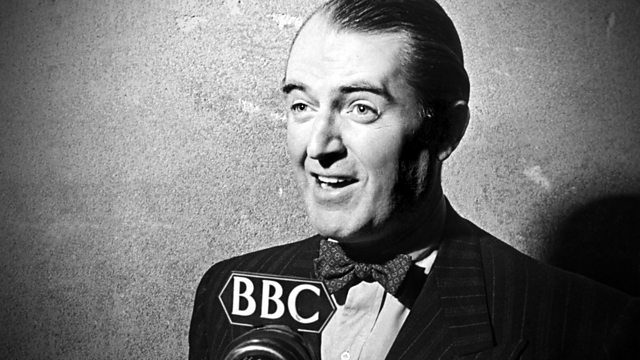 What Unusual Wallpaper
The poor Huggett family are suffering in a summer heat wave.
Stars Jack Warner as Joe, Kathleen Harrison as Ethel, George Howell as Bobby, Marion Collins as Jane, Charles Leno as Fred Stebbings and Kenneth Connor as Mr Cross/The Insurance Man/The Postman/The Decorator.
Popular working-class family, the Huggetts first hit the cinema screen with a series of Gainsborough films between 1947 and 1949. Their subsequent BBC radio series ran from 1953 to 1962.
Scripted by Eddie Maguire.
Producer: Jacques Brown
First broadcast on the BBC Light Programme in September 1957.
Last on