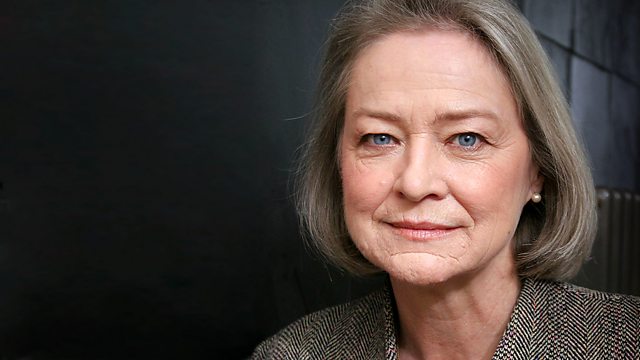 14/11/2009
Listen in pop-out player
Kate Adie introduces BBC foreign correspondents with the stories behind the headlines.
A new danger in the Sahara Desert, and it's proving bad for business in Timbuktu. Andrew Harding is in Mali. Both the British and American governments have been warning of the possible dangers of travelling there. Over lamb stew, Andrew talks to the governor, a police chief and an imam. And modern Mali, he later discovers, is a contradictory sort of place: 'crumbling mud houses with satellite dishes on the roof. Turbaned Tuareg tribesmen, texting.'
Jo Fidgen in Lusaka reports on a trial that's gripping Zambia. Is it all about pornography, or politics? It started with a nurses' strike, then an anti-government newspaper became involved, and then the president. Jo speculates on what it reveals about Zambian culture.
The prayer police go on the offensive in the Spanish city where once Christians, Muslims and Jews lived in blissful harmony. Cordoba, under Islamic rule in the 10th century, was the capital of a flourishing civilisation, a centre of art and learning. Today its population is almost entirely Christian and the historic clash of the three religions there has left it with a tangled legacy.
Kieran Cooke takes a boat through the Mississipi Delta to see how violent storms and damage done by the oil industry have combined to bring the Bayou to the brink of collapse. The network of marshes, lagoons and slow-moving streams is rich in wildlife: catfish, crayfish and crocodiles. But this fragile ecosystem is now under extreme pressure.
And why do rogues and scoundrels so often find a place in French hearts? There's yet another French film out in which the hero is a baddie. Emma Jane Kirby in Paris contends that, in the affections of France, it's always the good guys who are the losers.
Last on