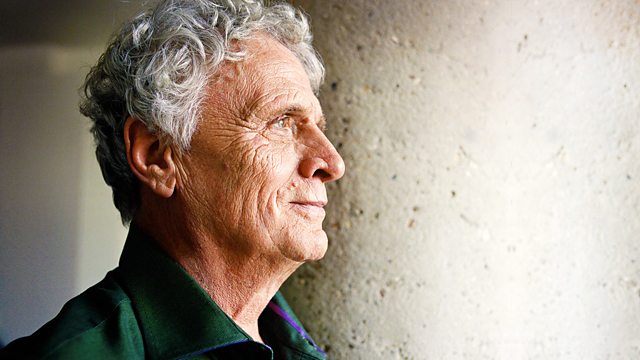 White Collar Crime: Regulation of Crime
Listen in pop-out player
2/3 In a series of special programmes in association with the Open University, Laurie Taylor explores the subject of white collar crime, from its late addition to the statute books to the increasing difficulty in securing a conviction. He speaks to the key academic experts in the field, explores the latest sociological research and hears from professionals on both sides of the law about the culture, the practice and most often the non-prosecution of white collar crime.
In this edition, Laurie explores the culture of corporate crime and how regulatory bodies serve to keep the police at arm's length. In the UK, people are twice as likely to suffer a serious injury at work than to be a victim of violent crime, yet only a fraction of safety crimes are actually prosecuted.
Globally, more people are killed at work each year than are killed in war. Why has corporate crime had a low priority, why has it been so hard to prosecute corporations and will the new crimes of corporate manslaughter and corporate murder make firms more responsible for the crimes they commit?
Last on