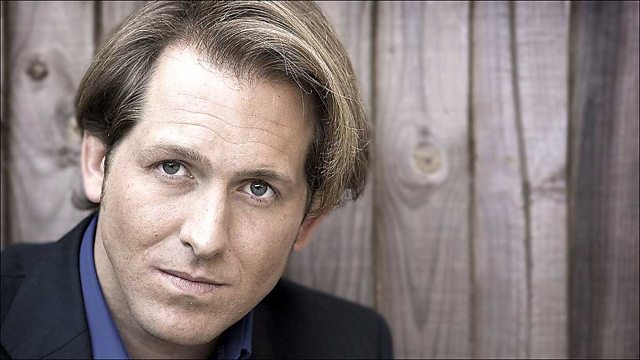 02/11/2009
Three surprising stories from where you live, with David Whiteley.
Colleen Harris discovers that air pollution in our towns and cities is getting worse. Half the local authorities in the UK have air quality management areas. Since July 2009 the number in the East has risen from 44 to 57. It's believed that traffic is the main cause and this doesn't appear to be reducing, despite policies to dissuade us from using our cars.
Local authorities have responsibility to monitor and manage air quality, and in Bedford the whole town centre has been declared a problem area. A recent study suggests that every year 24,000 lives are shortened by poor air quality.
The M1 opened in 1959 as Britain's first motorway. The people whose homes were to be destroyed tell their stories using a movie they filmed themselves. Inside Out also uncovers the story of Britain's first motorway campaigner, who succeeded in having the road diverted around his house. Even John Clements's family were unaware that the village of Whilton Locks still stands thanks to his efforts.
Young Parkinson's disease sufferer Trevor Mills from Norfolk is risking pioneering brain surgery in the hope that it will stop him shaking. The operation at Addenbrookes in Cambridge is highly dangerous but could change Trevor's life. It's an emotional journey for the whole family and the results prove a surprise for them all.
Last on