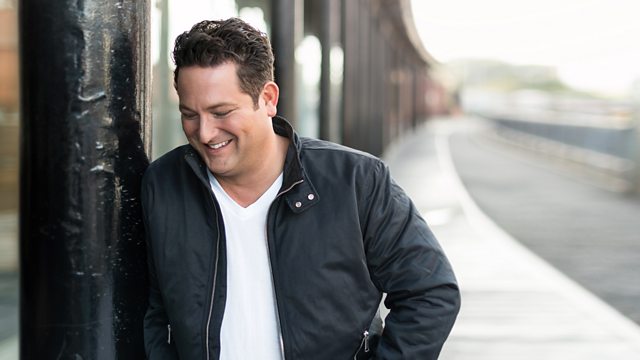 05/11/09
Remember remember to listen to The Hawk on the 5th November.
The live hour at 4 is kicked off by the mighty Massive Attack from The Phoenix Festival back in 1996.
You'll also be treated to a Marc Riley Session from Beats For Beginners and a classic from Depeche Mode.
Plus, the 5.15 - your chance to pick any track as the first request of the day on BBC 6 Music,
The Funky Weather forecast will be telling us whether to wear wellies at tonight's bonfires, live from a broom cupboard at the BBC weather centre.
And as always more celebrity birthdays in Play Your Birthday Cards Right.
Last on