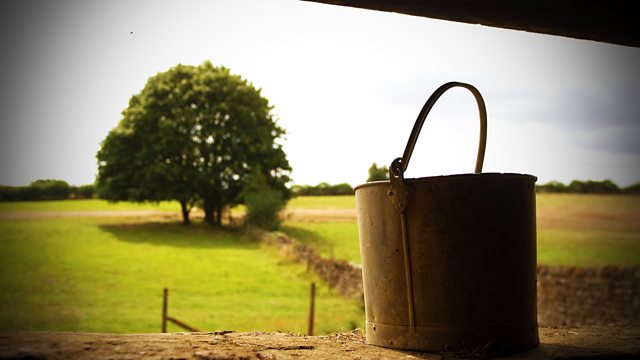 09/11/2009
Pat is wrongfooted when Susan confronts her about the village shop. Jennifer was supposed to inform Susan about the website. Pat is shocked to learn that Brian sent someone in to measure up for the flat conversion. Pat does her best to defend the community shop idea. Susan demands to know if she's going to be asked to be on the committee. Usha has already been asked. While Pat tries to avoid a commitment, Tony saves her with a fictional problem in the dairy. Angry Susan leaves.
Pat complains to Tony about Brian's actions over the shop, prompting predictable annoyance from Tony at Brian's constant interfering.
Matt is shocked when Lilian presents him with two tickets to Birmingham, flying on Wednesday. They can get back for the hearing, but she insists that she will go home with or without him. Matt tries to convince her to stay, insisting that he can't face prison. Lilian insists she can't give up her friends, family and life in Ambridge.
As it seems that the only option is to part, Lilian calls Russell, only to discover that she might face questioning from the police when she returns to Ambridge. Even this is not enough to make Matt change his mind.
Episode written by Joanna Toye.
Last on