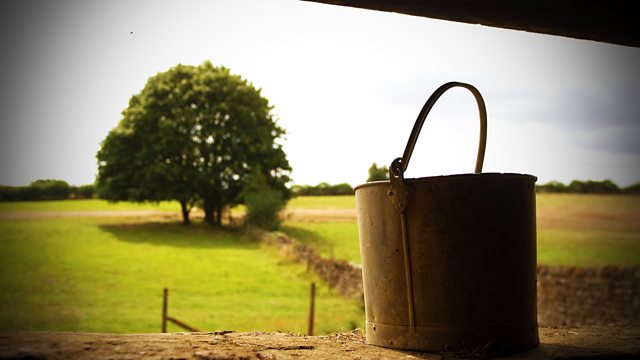 13/11/2009
Brenda and Helen gossip about Matt's sentence. Brenda bemoans the fact that she hasn't had a decent job since she worked for Matt, and complains about the difficulties of job hunting. Their conversation is interrupted by Leon, who joins them - and quickly endears himself to Brenda.
Later, Brenda tells a beaming Helen that Leon has her full approval. Helen admits that she really likes Leon - and that she's looking forward to a double date with Adam and Ian next week.
Lilian remains in a bad way after the court hearing yesterday, obsessing about what Matt must be going through in prison. Jennifer tries to lift Lilian's spirits as they go to celebrate Peggy's birthday. Lilian finds the experience a challenge - especially as she has to keep the fact that she has been in Costa Rica for the past few weeks a secret from her mother. She cannot help but feel guilty, drinking champagne while Matt sits in prison. Peggy tries to be supportive but inadvertently makes the situation worse when she comments that at least Matt and Lilian enjoyed a restful holiday together...
Episode written by Joanna Toye.
Last on