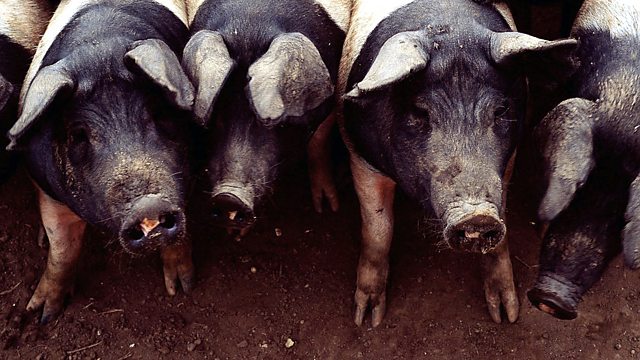 12/11/2009
The Liberal Democrats say that hill farming could die out within a decade, and accuse Natural England of ignoring the issue.
Charlotte Smith hears that new government legislation could help the marine environment, but might harm the fishing industry.
And, as the UK needs to build more than 5,000 wind turbines in the next decade to meet government targets, Charlotte meets villagers who have come to love their turbines.
Last on