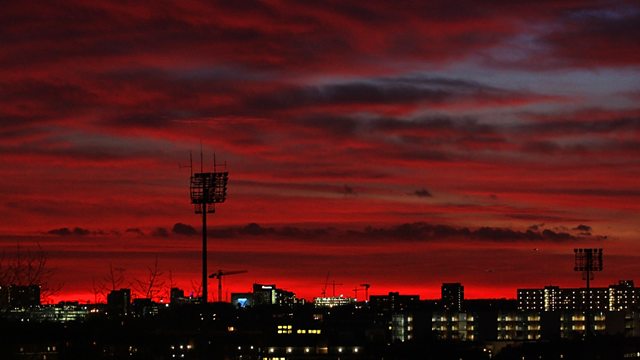 06/11/2009
Mark Forrest takes you through the night with reports on the mass shooting at Fort Hood military base in Texas and the man from Lonely Planet hosts a travel phone in.
The three big films of the week are all based on the writings of Brits; Jon Ronson, John Keats and Charles Dickens. Rich Cline reviews The Men who Stare at Goats, Bright Star and A Christmas Carol.
In New Music, Bon Jovi, Them Crooked Vultures, Penguin Prison and Biffy Clyro feature.
Last on