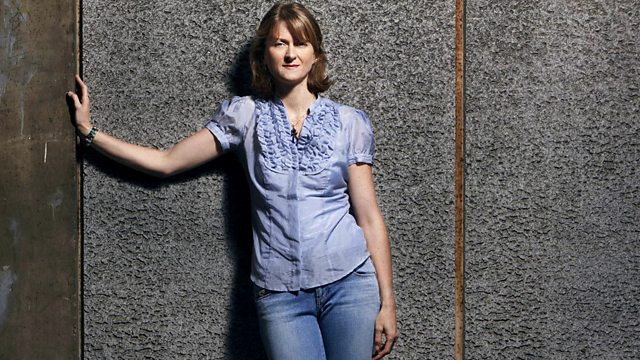 04/11/2009
Rachel Burden sits in for Richard Bacon with lively and entertaining late-night chat.
Now that David Cameron's cast-iron guarantee bites the dust, do you still want a referendum on Europe?
And, should men be present at the birth of their children? Pioneering French obstetrician Michel Odent and Adrienne Burgess from the Father's Institute debate the issue.
Last on