FURTHER READING

Cohn, Norman, The Pursuit of the Millennium: Revolutionary Millenarians and Mystical Anarchists of the Middle Ages (London: Pimlico, 2004)

Chambers, D. S., Popes Cardinals and War: The Military Church in Renaissance and Early Modern Europe (London, 2006)

MacCulloch, Diarmaid, Reformation: Europe's House Divided 1490-1700 (London: Allen Lane 2009)

MacCulloch, Diarmaid, A History of Christianity: The First Three Thousand Years (London: Allen Lane 2009)

Williams, George, Radical Reformation (Truman State University Press; 3 edition, 2000)

Goertz, Hans-Jurgen, The Anabaptists (Routledge, 2008)

Atrthur, Anthony, The Tailor-King: The Rise and Fall of the Anabaptist Kingdom of Munster (St. Martin's Press, 2000)

Cunningham, Andrew and Grell, Ole Peter, The Four Horseman of the Apocalypse: Religion, War, Famine and Death in Reformation Europe (Cambridge University Press, 2001)
Featured in...
Browse the 16th Century era within the In Our Time archive.

Discussion of religious movements and the theories and individuals behind them.
In Our Time Downloads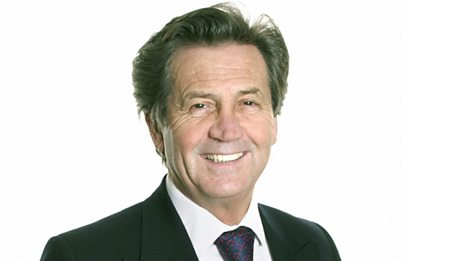 Every episode of In Our Time - available to download to listen to when & where you want.