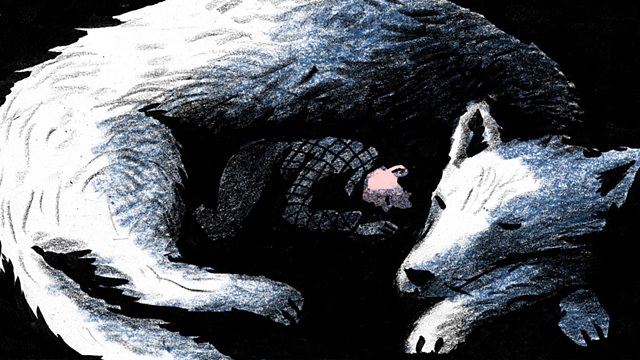 Ivan and the Dogs
Based on the extraordinary true story of a boy adopted by a pack of wild dogs on the streets of Moscow.
Of all the stories that came out of Russia during perestroika this is one of the strangest. Ivan Mishukov walked out of his drunken, arguing parents flat aged 4 and went to live on the streets of Moscow. There he was adopted by a pack of wild dogs and with them he spent two winters on the streets. When the play begins Ivan is now 11 and has never told anyone of his time with the dogs until one night his foster mother promises another dog if he will tell his story.
The story takes us though the backstreets of Moscow at a time when the idea of life itself was being devalued and where we meet glue-sniffing children who fight for their territory in underground sewers and drunks who will freeze to death in the winter. Amidst this human catastrophe Ivan learns that only his dogs can really be trusted and embarks on an extraordinary relationship of mutual need.
Credits:
Ivan: Tom Glenister
Cellist: Sarah Moody
Producer/Director: Paul Dodgson
A Pier Production for BBC Radio 4.
Last on