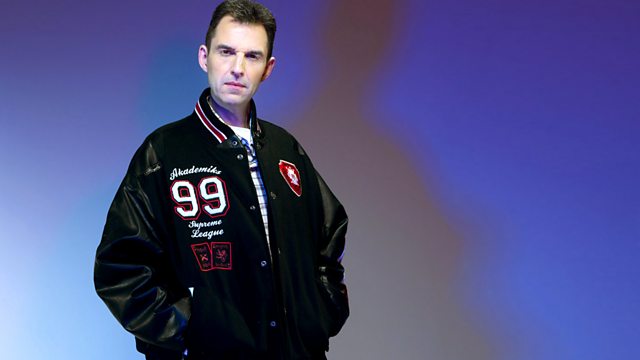 The return of the stutter rap! 28/10/2009
It's Wednesday...that can only mean one thing...Hump Day!
The Hottest Record on the Street right now is Papoose 'Paid A Grip'
Westwood's 'Power Play' is Gucci Mane Feat Usher 'Spotlight'
Miss Info keeps us up to date with all the latest drama in celebrity world. (scroll iPlayer 25 mins and 2 hours 51 mins into the show to hear again)
Comedian Eddie Kadi is back with 'Eddie's Ears and Eyes', finding the hottest talent off the street. Today it's the return of 'Man Like Dave' (Scroll iPlayer 12 mins and 2 hours 41 mins into the show to listen again)
We played Break to the Beat, where you have to guess which new track features the sample(Scroll 43 mins in to the show and again 1 hour 50 mins to hear again).
Tim takes another big bite during Peanut Butter Jelly Time. (Scroll iPlayer 1 hour 45 mins into the show)
Westwood brings you his top 6 biggest bangers at 6
Last on