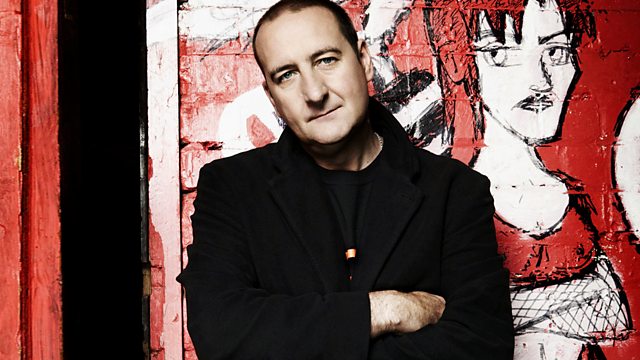 29/10/2009
Live in the Manchester Hub this evening - Hornblower Brothers all the way from Brighton.
The band formed in the seaside city, by way of Halifax, Bexley, Stafford and Southampton.
Built out of primary school friendships in Halifax (dual guitar/vocal duo Nathaniel and ex marching band member Alistair), before moving south to Brighton and meeting up with James (bass) and Gary (keyboards, melodica), The Hornblower Brothers struggled for months to find a drummer, and following a brief dalliance with an iPod, finally settled on a local busker who used upturned dustbins as his instrument of choice. A band was finally born, albeit it slowly - Gary had never played an instrument before in his life.
Collective influences are rare, but The Hornblower Brothers come in the guise of many personal interests:
- Antony's favourite band is Velvet Underground. He also likes long-distance running.
- Gary is an avid record collector and has over 20,000 records. He could never choose a favourite band.
- James' favourite band is The Dead Kennedys, and he also enjoys watching war documentaries.
- Alistair particularly likes Dexy's, and hoarding vintage musical equipment.
- Nathaniel likes listening to afro-pop, folk music, and reading the newspaper in bed.
Their debut EP is led by 'Android With A Heart'. Written by Nathaniel to describe the apathy of today's youth who love to moan but hate to act, it bounces and jerks with an insatiably chugging melody line and shuffling drum-beat.
All that plus a well chapped Rob Hughes' Parallel Universe, a music mag casting us back in time.
Last on