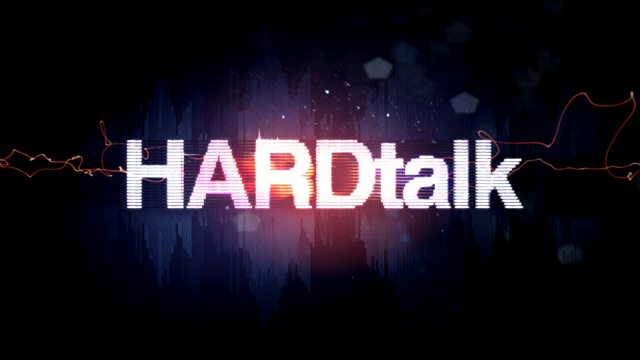 Bertie Ahern, Irish Taoiseach 1997-2008
Bertie Ahern was Ireland's second longest serving Prime Minister and oversaw the transformation of the Irish economy from a European backwater into a Celtic tiger. He was also a key player in the Northern Ireland peace process.
But at the time, he stepped down the Irish economy and his own reputation were in serious trouble. He talks to Stephen Sackur about his legacy and Ireland's changing social landscape.
Last on