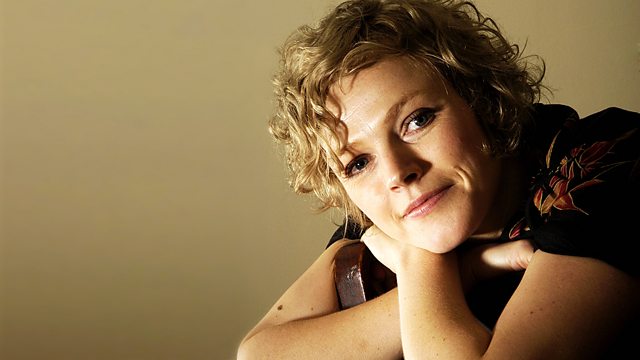 Getting Back on the Horse
Sue Teddern's story of the developing friendship between two single parents who correspond via a parenting advice website.
Rosie has an interview for promotion and Tom has his first date for years. Who is the most nervous of the two?
Rosie ...... Maxine Peake
Tom ...... Kris Marshall
Spp.com/Tash ...... Laura Molyneux
Gill ...... Janice Acquah
Jo-C ...... Annabelle Dowler
Bazz ...... Jonathan Tafler
Directed by David Hunter.
Last on