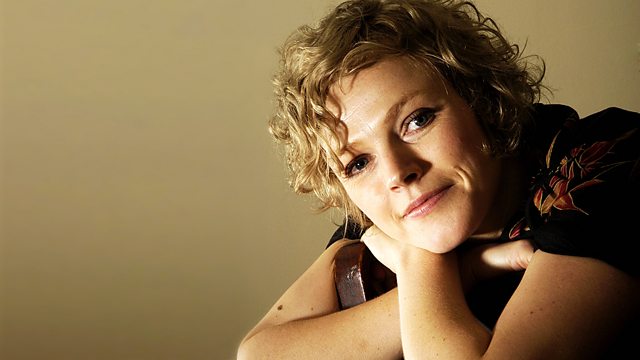 Sue Teddern's story of the developing friendship between two single parents who correspond via a parenting advice website.
The honesty game backfires on Tom. Is this the end of a short but beautiful friendship with Rosie?
Rosie ...... Maxine Peake
Tom ...... Kris Marshall
Spp.com/Tash ...... Laura Molyneux
Gill ...... Janice Acquah
Jo-C ...... Annabelle Dowler
Directed by David Hunter.
Last on