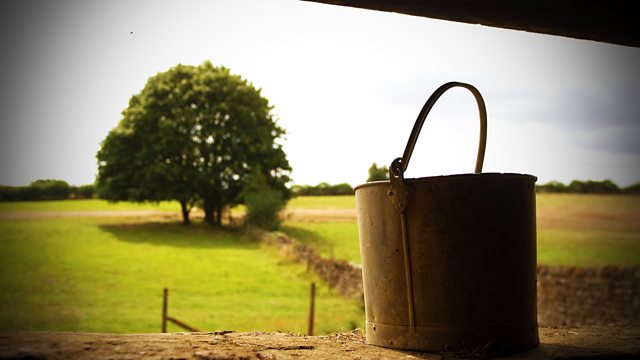 02/11/2009
Wayne buys flowers for Emmy. She's taking him back, so Fallon's helping him move to Borchester. Susan tells him the shop's so quiet, she can't sleep with the worry. Wayne goes and Neil tells Susan her doom and gloom will put customers off. Maybe Susan should take redundancy advice? Susan says that's admitting defeat. She needs to save her job, not prepare to lose it.
Wayne tells Fallon he'll miss her. He won't be letting her slip away again. Fallon says Wayne knows where she is. And she'll be busy, practicing with the Lies. Wayne says Rollo won't let her down. It's one of the biggest hopes in Wayne's life, seeing her make it.
Lilian still isn't impressed with the house Geoff's offered them. It's filthy. Matt suddenly hears a scream from Lilian. She's seen a cockroach! Matt says they've got to laugh, haven't they? Lilian just cries. Matt phones Geoff who promises to sort it out.
Matt says adjusting to new places is always hard, but they'll have a much better life there. Lilian doesn't want a new life. Matt says they should go out - the cemeteries are being decorated. Lilian thinks that's so thoughtful of the locals. Probably arranged especially to cheer them up.
Episode written by Adrian Flynn.
Last on
Countryside Insights from The Archers