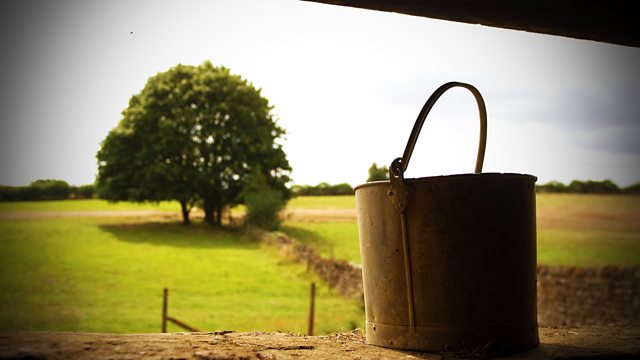 05/11/2009
Susan's ready to admit they can't save the shop as it is. Neil reckons the community shop could work with Susan in charge. Susan's not convinced but to protect herself as best she can, she needs to get onto the committee Peggy's talking about.
Vicky nervously announces the start of the fireworks. As the guy goes up in flames, Neil tells Mike that it's too late to save his shirt now. Vicky explains that she's taking Mike clothes shopping soon for a new image, though Mike doesn't seem too keen. Mike goes off to tell Brian that Ed still hasn't received his tenancy agreement from Borchester Land.
Matt's annoyed with Lilian for phoning Russell, and refuses to hear what he had to say. Lilian phones Jennifer, saying she just called for a chat. Jennifer soon picks up that all is not well but Lilian keeps up a front.
Matt tries hard to be conciliatory, while Lilian tries to keep calm and rational. Once he's served his sentence, he'll be free to live life as he wants, but in Costa Rica his sentence will never end. But Matt's adamant he's not going to jail, so he's never going back.
Episode written by Adrian Flynn.
Last on